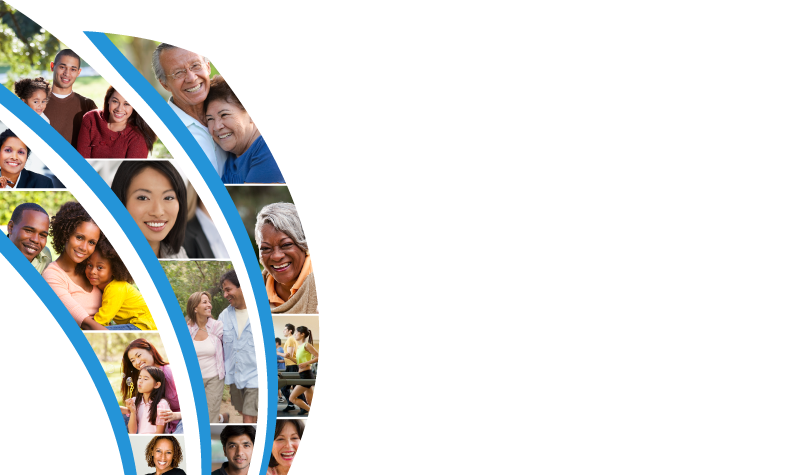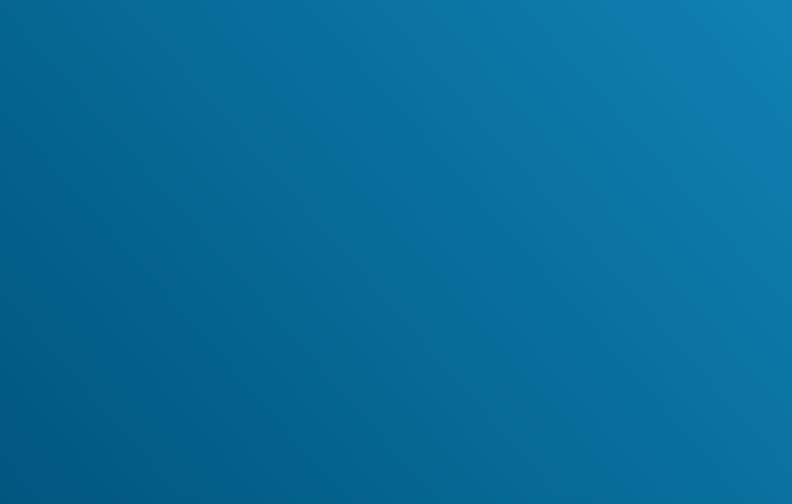 If you are unable to access your account, please contact SHBP Member Services at 800-610-1863. Representatives are available Mon - Fri 8:30 AM- 5:00 PM and Sat 8:00 AM - 5:00 PM.
To use this application, your desktop OS must be Microsoft Edge 25/Windows 10; IE 11/Windows 7, Vista; FireFox 18.0/Windows 7; FireFox 17.0/Windows 7, XP SP3; Chrome 33/Windows 7; Safari 6/Mac OSX 10.5. Finally, you must have Adobe Flash Player 13, 14, or 15 installed.
Please visit this site to see instructions to enable Flash for your browser.
https://helpx.adobe.com/flash-player.html